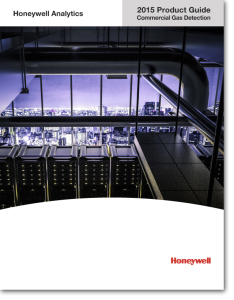 Honeywell Commercial
Product Guide
Download Product Guide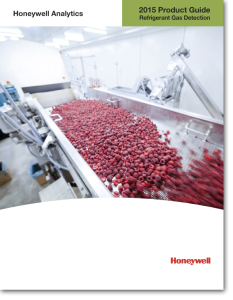 Honeywell Refrigerant
Gas DetectionGuide
Download Product Guide
---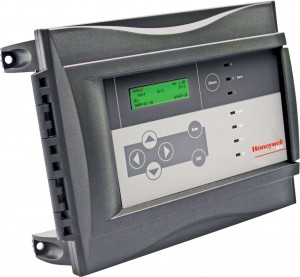 301C Controller
Designed for simple installation and operation, the 301C continuously monitors and controls toxic gases, combustible gases and oxygen hazards.
Features and Benefits
User friendly with zero maintenance
Low installation costs
Automatic quick self-test and warm-up
Quick Specs
Power requirement: 17-27 VAC, 24-38 VDC,
Size: 11 (W) x 8 (H) x 2.8 (D) in. (28 x 20.3 x 7 cm)
Weight: 2.4 lbs. (1.1 kg)
---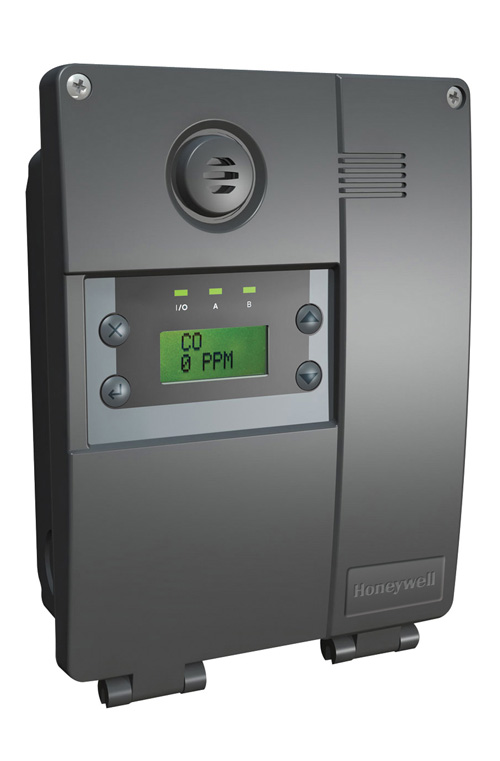 E3Point
Toxic/combustible gas monitor that makes a commercial operation run more intelligently to protect people, property and the bottom line.
Features and Benefits
Standalone, standalone with remote (dual gas mode) or network versions available
Saves energy through Demand Control Ventilation
Advanced sensing technology detects CO, NO2, O2, H2, H2S, CH4, C3H3
Quick Specs
Complete toxic and combustible gas detection system with onboard sounder
Available in single point or dual gas options
Analog 4-20 mA or Digital outputs (Bacnet, Modbus, and Lonworks)
---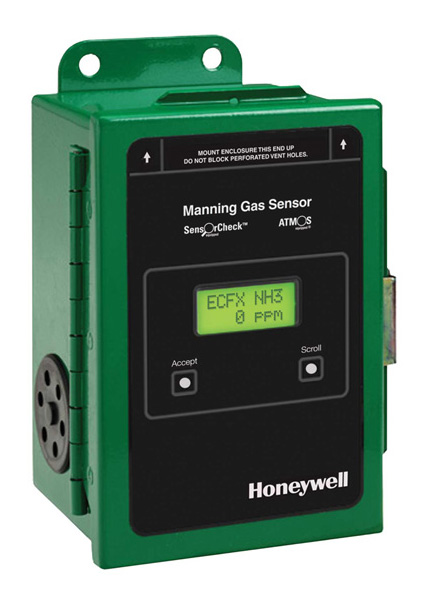 Manning EC-FX-NH3
Now one tough sensor can work in three harsh environments. With the stability you can count and low cost you want, the EC-FX-NH3 is the new gold standard in ammonia detection.
Features and Benefits
Responds quickly to ammonia concentrations in low parts per million (PPM)
Rugged construction for long-term reliability
ATMOSTM Technology for environmental flexibility
Quick Specs
Stainless steel enclosure with LCD options
All-new ammonia sensor with a proprietary electrolyte
3-year warranty—twice the warranty of most sensors