Ammonia Gas Health & Safety Training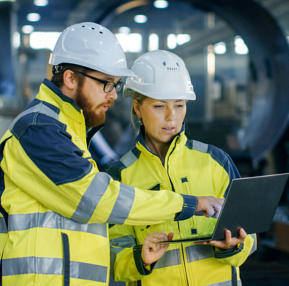 The recent Ammonia Safety training conducted by Scott Melton from ASTI was a tremendous success. There were over 330 participants from all across Alberta. They all got a high level of education and insight on Ammonia safety and we are sure that all of the participants are better off and safer as a result. Multigas is committed to working with ASTI and bringing education and awareness to as many people in Canada as possible so that they can go home to their families at the end of the day.
Multigas is here to help you with any gas detection needs including Ammonia (we have been in the life safety business for over 30 years and we take it very seriously). Estimators have over 25 years of experience with gas detection and will help you with design and required specifications to keep your people and the public safe. A properly installed and working gas detection system will warn people of any potential danger. Our Technicians are factory trained and certified; this guarantees and ensures all our work.
We are pleased to announce the 2019 Ammonia Gas Health & Safety Training dates and sites for 2019 – For more info Please Visit The Ammonia Days Website At This Link .
The Ammonia Safety & Training Institute (ASTI) Welcomes You.